I am Juanita Burgess, a woman who loves to serve, support, and connect with people. I have been graced by God with many gifts, skills, and abilities. All of which I am honored to share with you!
"I Lead In With Who I Am" ~ Juanita Burgess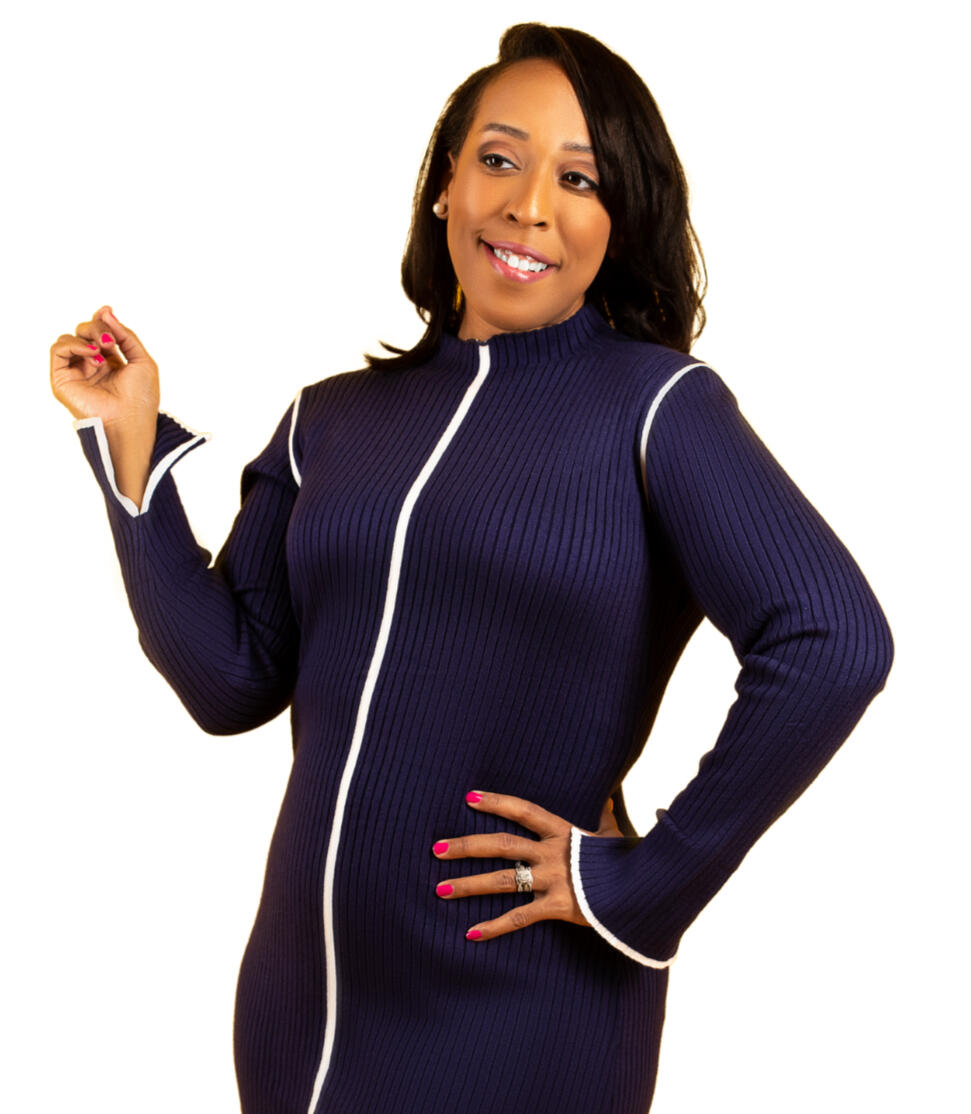 Mindset Coach, Counselor & Mentor:
Defined Mindset
Every decision we make is a direct reflection of our mindset. Our minds impact every choice we make, whether it's good or bad.As your Mindset Coach & Counselor, I focus on helping you establish a healthy mindset so that you can make sound and progressive decisions for your life and career. My goal is to help you dig your heels in the dirt, swing at your target, and knock it out of the park! The day of mediocrity is over and your time is NOW!
Chaplain
I love people! I love sharing the wisdom I have acquired, serving others through counseling & prayer, and sharing the good news of Jesus Christ. I look forward to the opportunity to serve you with encouragement, hope, clarity, and joy.
I serve as a Chaplain in the following areas:
Wedding Ceremonies
Christenings (Baby Dedication)
Funeral Services (Eulogy)
Christian Counseling
Church Service/Guest Speaker
Prison Ministry
Hospice Care
Crisis Support
Disaster Relief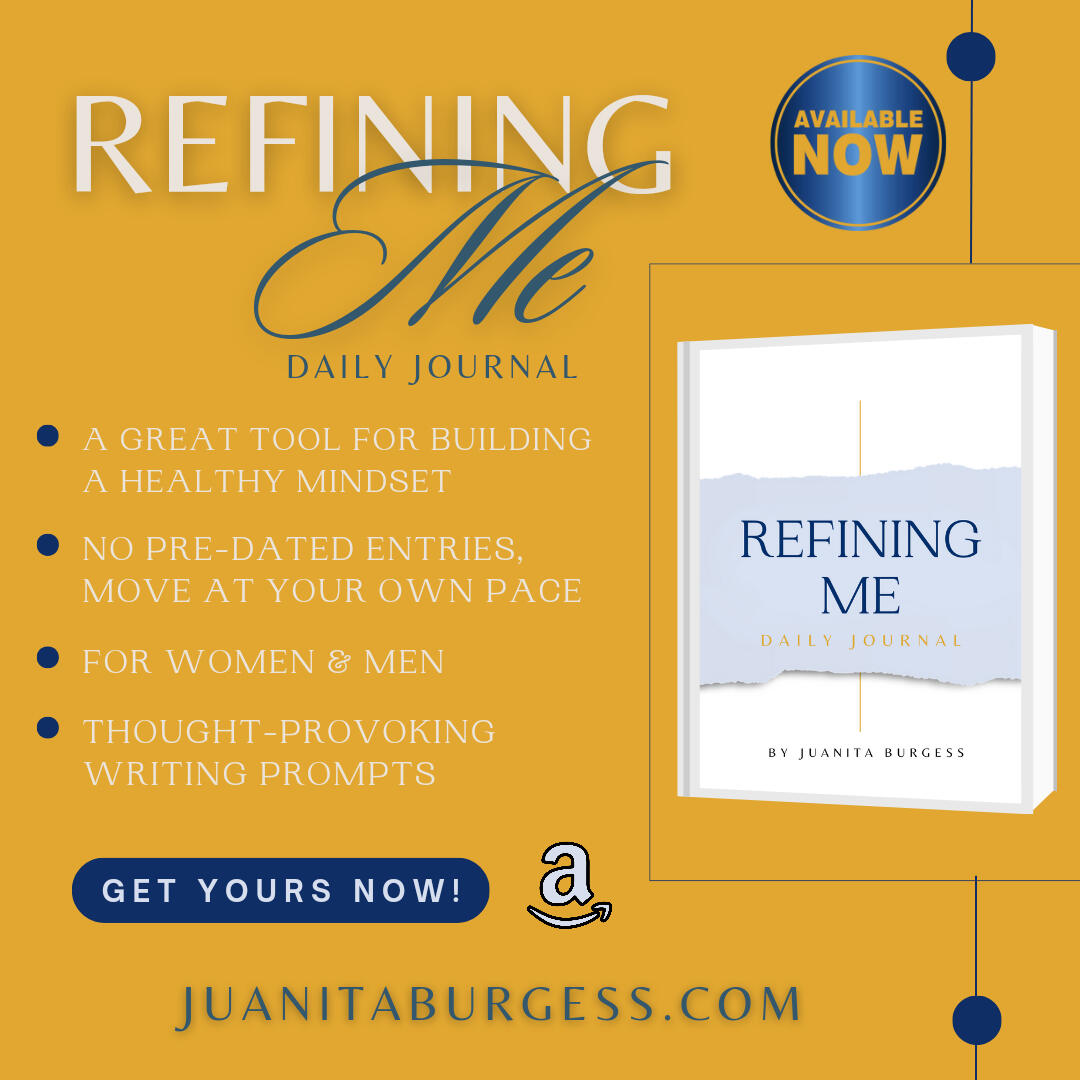 Author
A Defined Life Journal is my debut as an author. I love to journal and focus my thoughts daily. I designed this journal with that in mind.
May this journal be a gentle reminder that your beautiful presence can warm it up when you love yourself and others intentionally.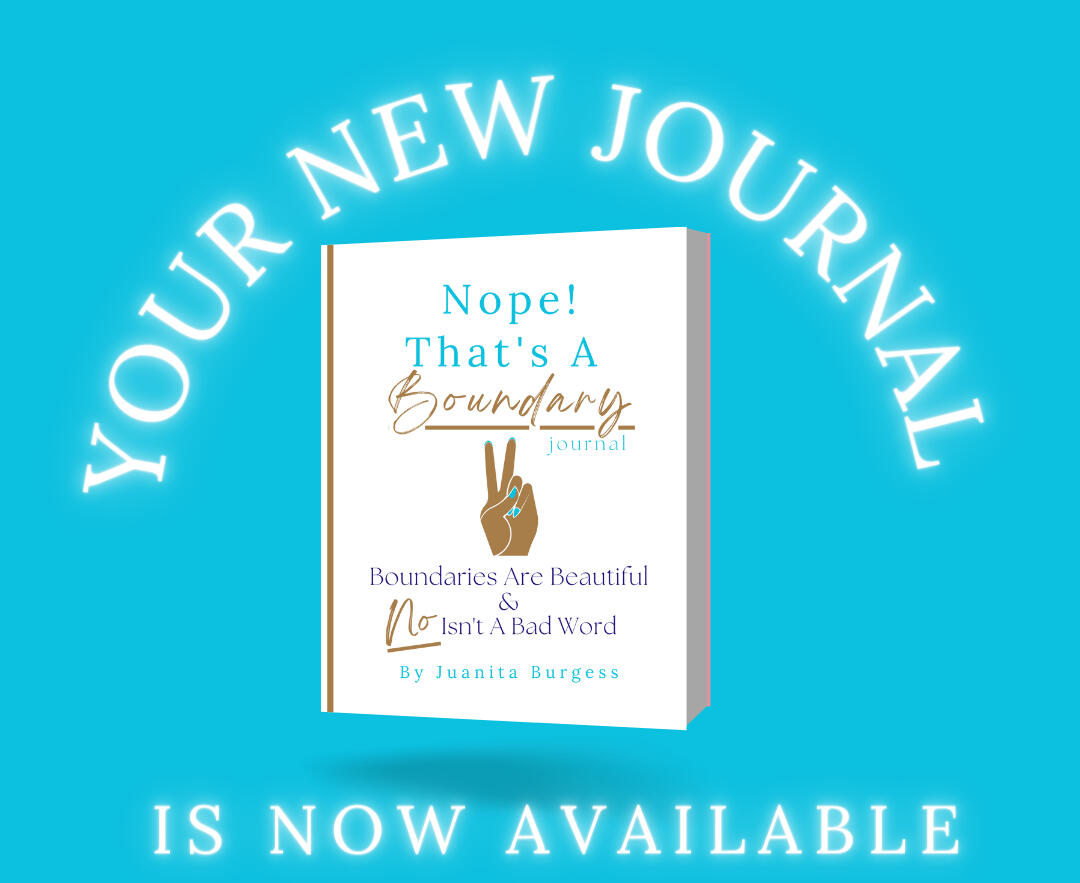 Author
You are deserving of a mental, emotional, and physical space that gives you peace, joy, and happiness. These spaces should be respected even if they aren't understood or beneficial to anyone but you. Your voice and needs matter. So, if they can't respect your choices, chuck up those deuces and head on out!May this journal be a supportive reminder that you have every right to say NO to anything that threatens your peace & joy. Remember, your boundaries are beautiful!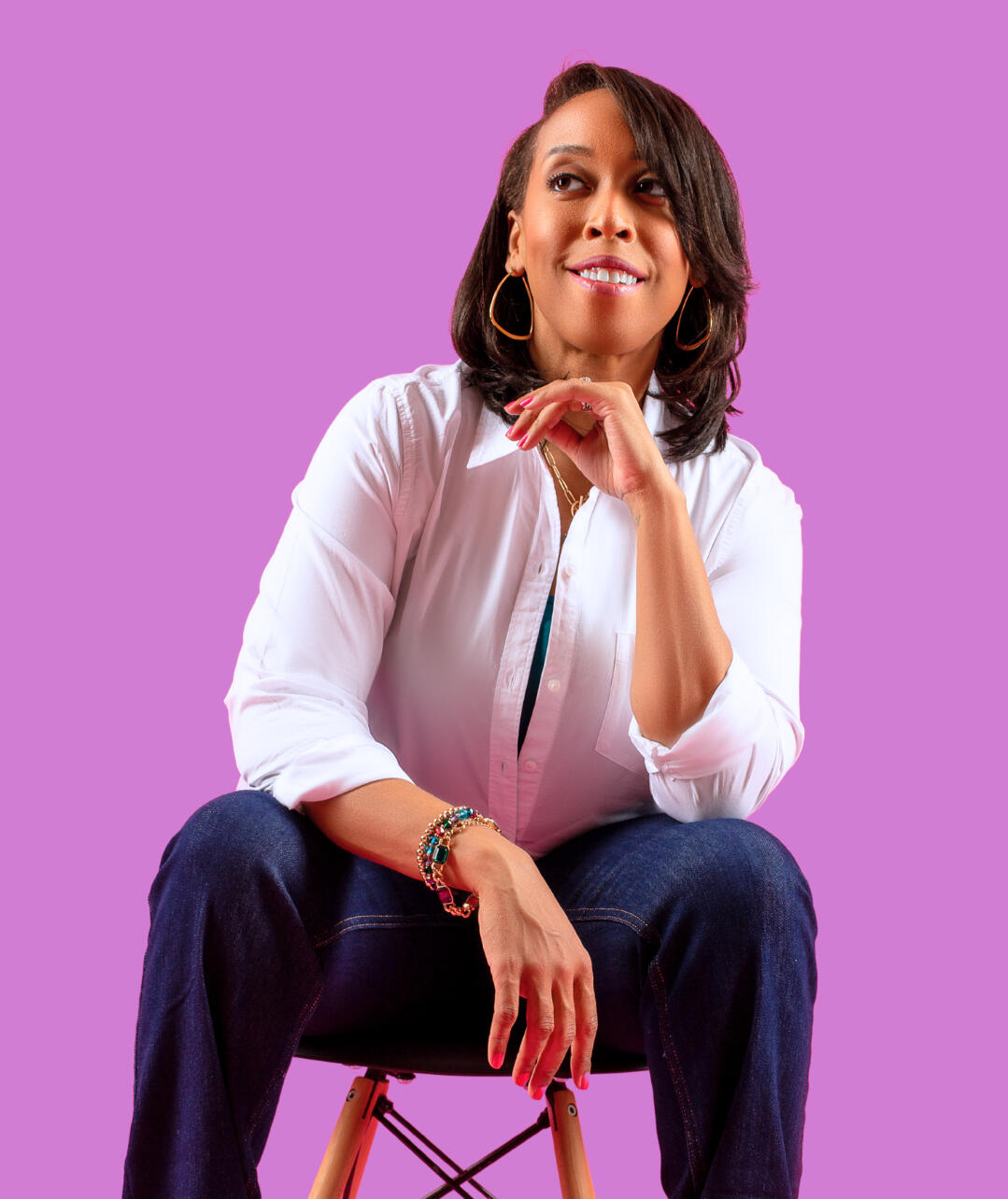 Podcaster:
The InHERview
In 2021, I launched my very own podcast called, The InHERview Podcast. In my podcast episodes, we normalize hard conversations from a Christian woman's perspective. I shoot straight from the hip and hold no punches when it comes to speaking about the Christian faith as it relates to contextual biblical truths. We debunk religious falsehoods, edify each other and promote growth in our relationship with Jesus Christ.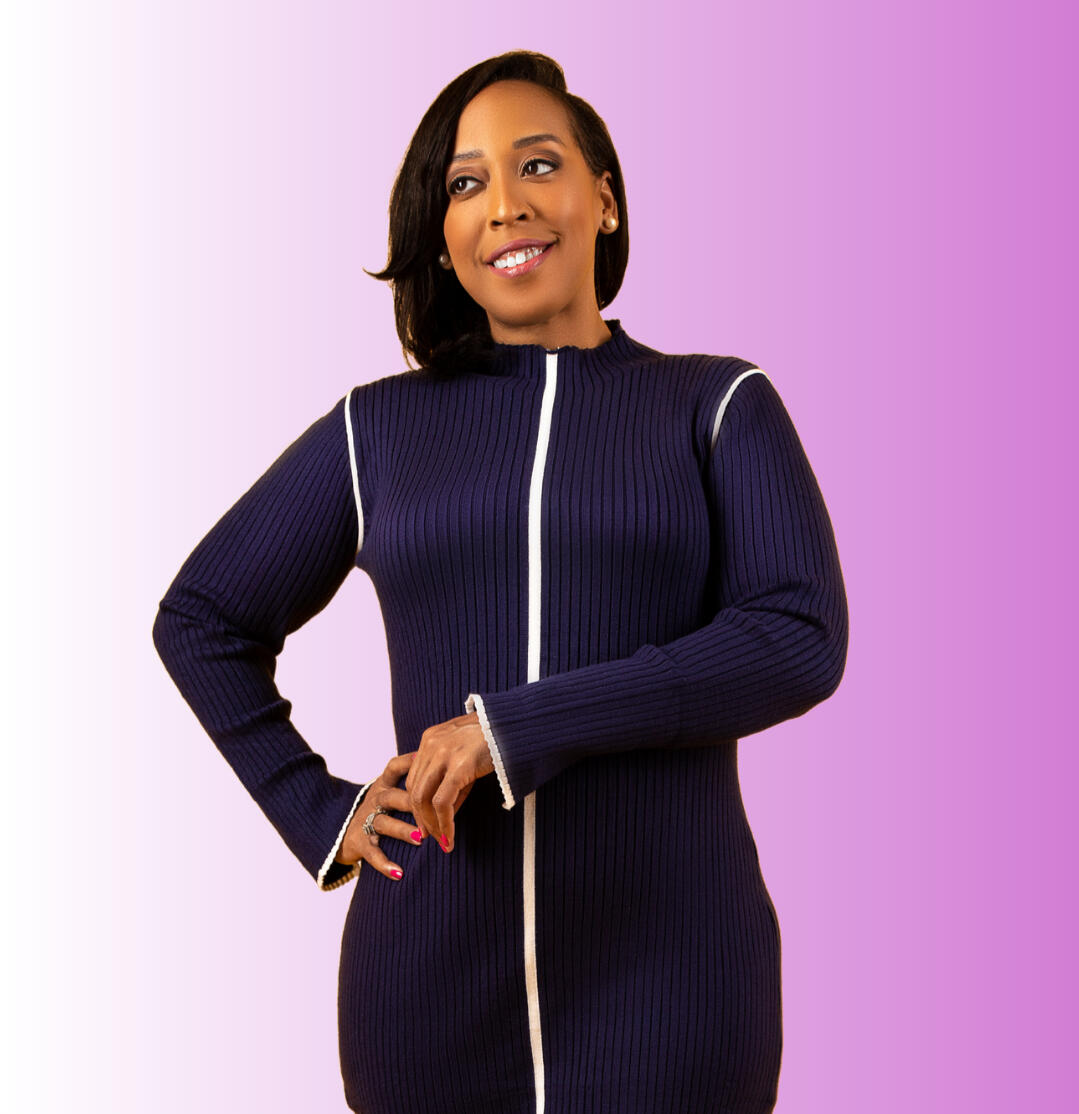 Speaker
With over 10 years of experience as a speaker, I truly enjoy engaging listeners with an intentional message filled with information designed to cultivate hope, joy, and motivation.I gladly serve as a ministerial speaker, motivational speaker, performance influencer, conference speaker, panelist, and small group facilitator.
Philanthropist:
The Barifund
Being kind isn't enough for me. I want to be compassionate. I want my heart to align with the love God has for all of us. I prayed for that, and from that prayer, He gave me, The Barifund Inc.
This is my first philanthropic work. It is very close to my heart and my own personal journey to healthy living.
Let's Stay Connected!
You will be first to receive the latest information about events, book releases, and much more!